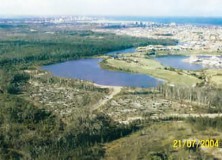 Pelican Links cases
A series of cases in the Planning and Environment Court, Magistrates Court, District Court and Court of Appeal involving pre-emptive clearing and a planning appeal for a large residential development near Caloundra in South-East Queensland.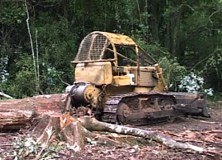 R
v

Dempsey
An application for leave to appeal to the Queensland Court of Appeal against a sentence imposed by the District Court of Queensland for illegal logging in the Wet Tropics World Heritage Area.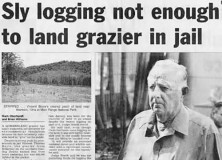 R
v

Boyle
A prosecution and sentencing of a serious environmental crime in the District Court of Queensland. The facts involved clearing of a large swath of a national park by a grazier to allow ease of movement of his cattle between paddocks.